collaborators
It is our call to other creators like us, to be audacious and brazen. to be resilient to normalcy, and to come together to make what we haven't yet imagined. We are constantly seeking new collaborators so whether you are a creator who wants to build something together, or an organization that needs our service, if there's a story you wish to tell, we'd love to hear from you.
Animorph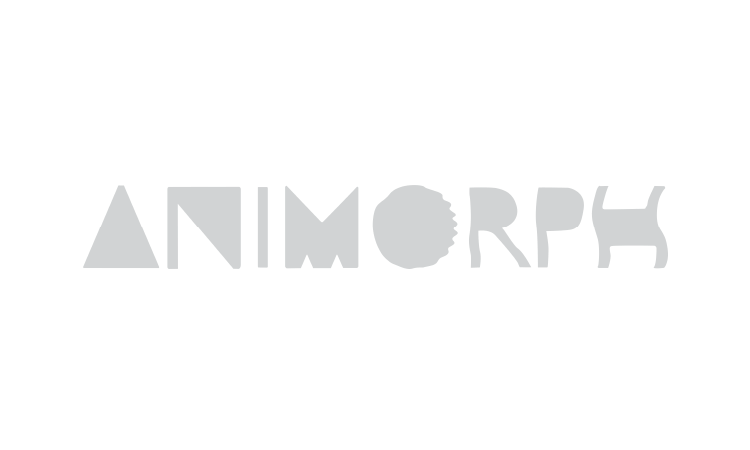 Animorph
An immersive media workers' co-operative specialising that creates new dimensions using Augmented and Virtual Reality.
JUMP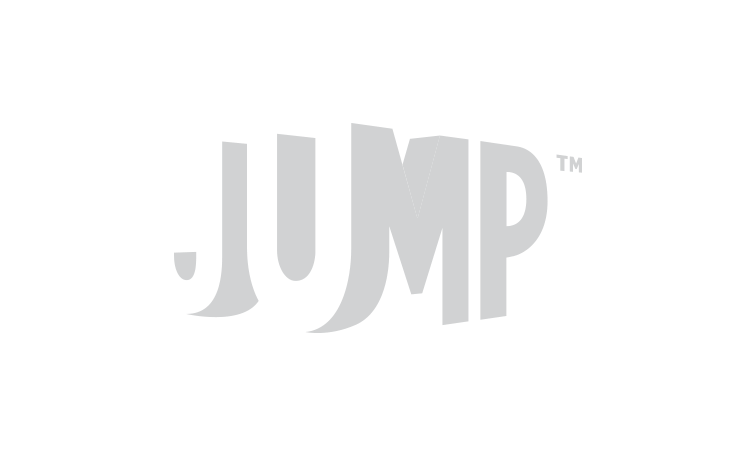 JUMP
Google's professional VR video solution that makes 3D-360 video production at scale possible with best-in-class automated stitching.
BOLDED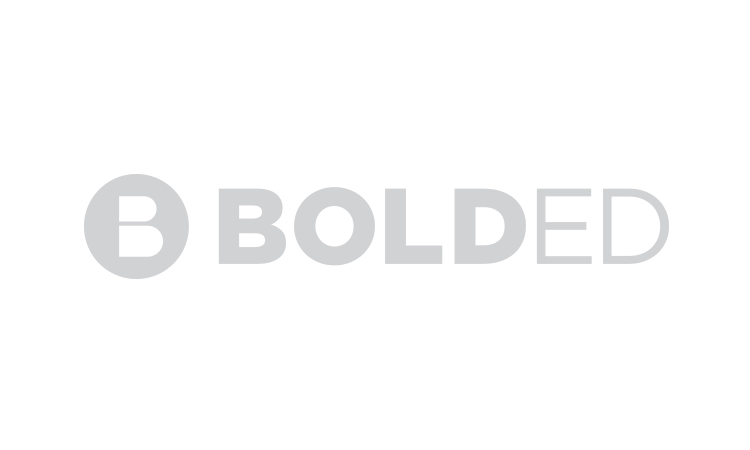 BOLDED
A two way movement that gives young people a chance to thrive in the business world, as well as providing employers a chance to create a stronger and more diverse team.
MakerBay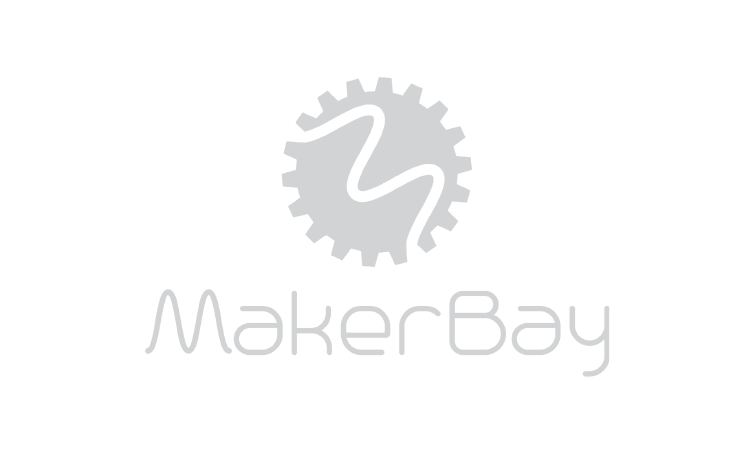 MakerBay
A Hong Kong-based maker group with locations in Central and Yau Tong with space, tools and community focused on using innovation for social and environmental impact.